Your name submission could win you a $1000 cash prize I.D.A. Drug Marts needs your help renaming their new store! The community of Algoma is invited to come up with a new name for the IDEAL I.D.A. Drug Mart – a local pharmacy that has been a part of the community for over 30 years. The owners at I.D.A. want you to help them give the store a fresh name for their fresh store which will be located in the former Pino's building on Trunk Road.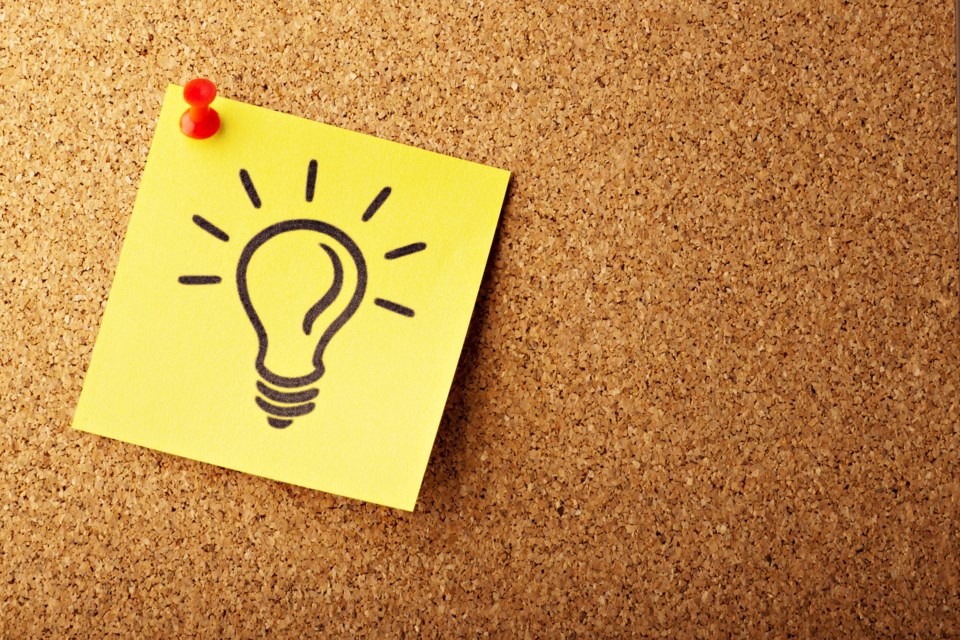 "The contest will give everyone a chance to be a part of something special as we continue to expand and bring a new and better I.D.A. Drug Mart experience to everyone in the Algoma region," says Joe Greco, Partner at I.D.A.
The I.D.A. owners will select the best name from the submissions and the winner will receive a $1,000 cash prize. For more information and to enter the "Rename Ideal Drug Mart" contest, visit I.D.A. Drug Mart's website, Facebook, or Instagram pages. The contest will end October 1 and the I.D.A. Drug Mart partners will select the name they believe will be the best name for the new location!
Everyone in the Algoma District is encouraged to enter the "Rename Ideal Drug Mart" contest. Participants must be 18 years of age or older.
About I.D.A.
I.D.A. provides a unique shopping experience that allows for exceptional finds like Aurora Italian Products, high-quality home décor, and giftware options. Beautiful handmade baskets with homemade baked goods are also available and can be delivered to your doorstep. Being locally owned for over 64 years, I.D.A. has employed tens of thousands of Saultites, sponsored thousands of youth/adult sporting teams, charities, and local benefits. I.D.A. pharmacy recognizes members of our community as family. They have four locations to serve you better: Ideal I.D.A. Drug Mart (1416 Wellington St. E), Market Mall Pharmacy (275 Second Line W),
Wellington Square Drug Mart (625 Trunk Rd) and Queenstown Drug Mart (302 Queen Street East)
I.D.A. Drug Mart has been locally owned and operated in Sault Ste. Marie since 1957, with one of the founding families still maintaining ownership.